New management team takes helm at Cyril Leonard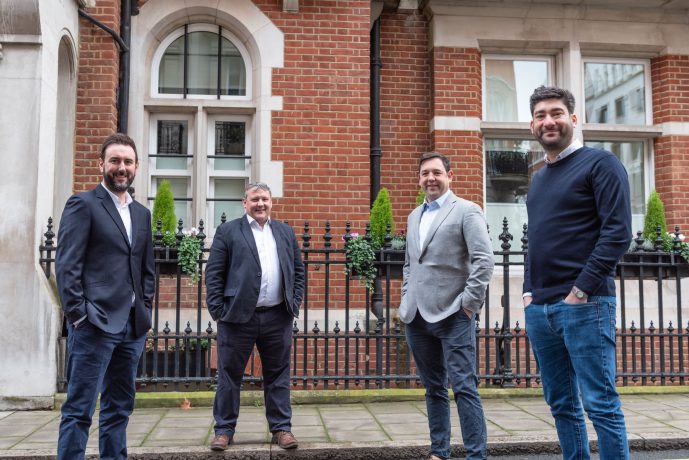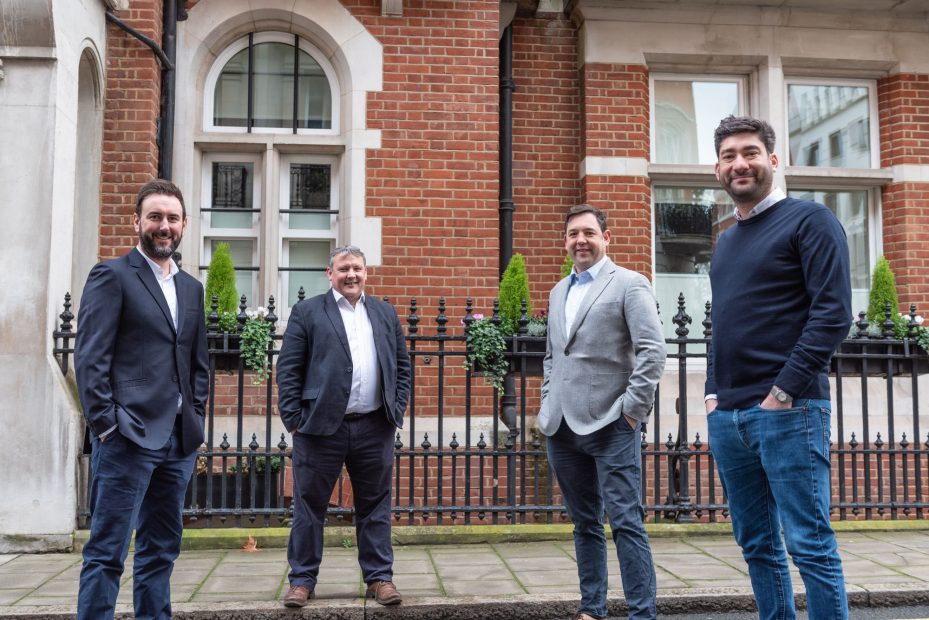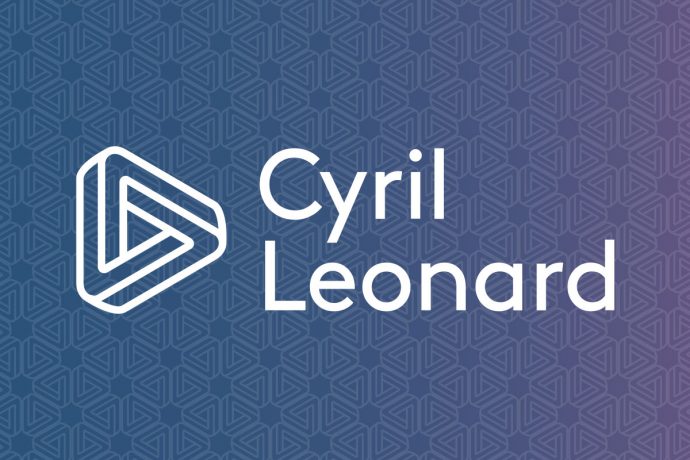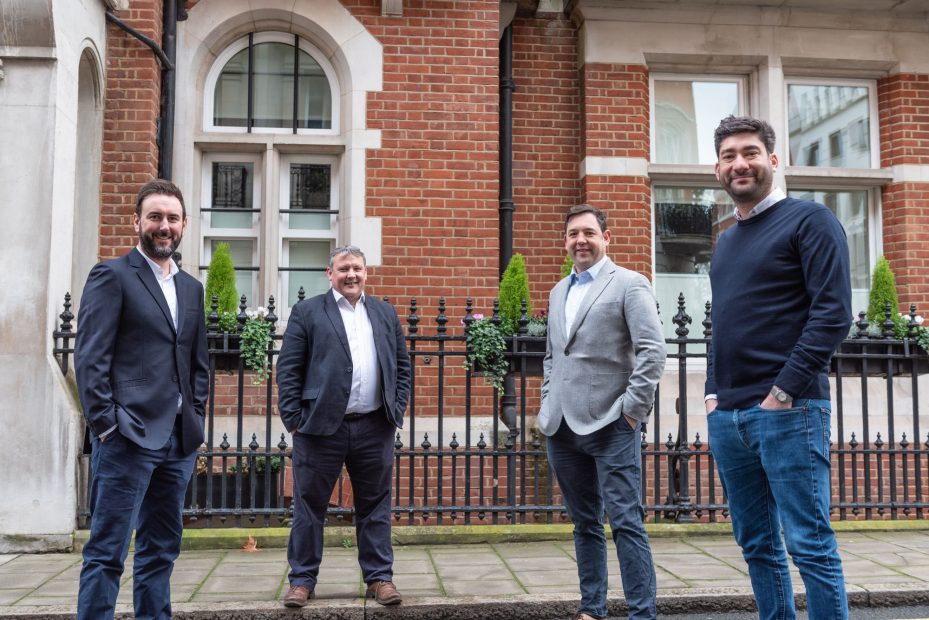 Independent property consultancy, Cyril Leonard, has announced changes to its board and a new leadership. The firm, which specialises in investment agency and building consultancy, is now wholly owned and managed by its board; Mark Harrison, Simon Rooke, Jonathan Slater and Oliver Spero.
This move is the culmination of a long-term succession plan, which sees directors Simon Blausten and Andrew Hogge step down from the board and into consultancy roles, offering valued insight and experience.
Mark Harrison, director at Cyril Leonard, said: "As a board, we are incredibly honoured to have been given this opportunity and are excited for this next phase in Cyril Leonard's ongoing evolution. We follow in the footsteps of some very talented colleagues and are committed to delivering a bright future and to making a positive contribution to the long history of the business".
Co-director Simon Rooke adds: "This is a journey that began five years ago and has been carefully co-ordinated to ensure a smooth handover of ownership and to preserve the existing culture and integrity of the firm. The new management team offers continuity to existing clients and staff but also injects new enthusiasm and ideas which are vital to our future aspirations."
Cyril Leonard's new management team is split equally between directors from the investment and project & building consultancy teams, reflecting its continued focus on these strategically important areas alongside the firm's existing leasing and asset management business.
Article Details
Date:
Author:
Simon Rooke
Categories:

Capital & Occupational Markets

Project & Building Consultancy

Property & Asset Management